+970 2 295 7730
Palestine, Ramallah, Rafat St
Unigum
Unigum started production in there factory which is located in Gebze-Kocaeli on July 2010. there R&D team is experienced in all stages of production .
With this technical capabilities and experience in the industry we constantly present innovative products to the consumers; considering their expectations and developments in global gum market.
Our company strengthens position in the industry with each passing day.
Exit Stick Watermelon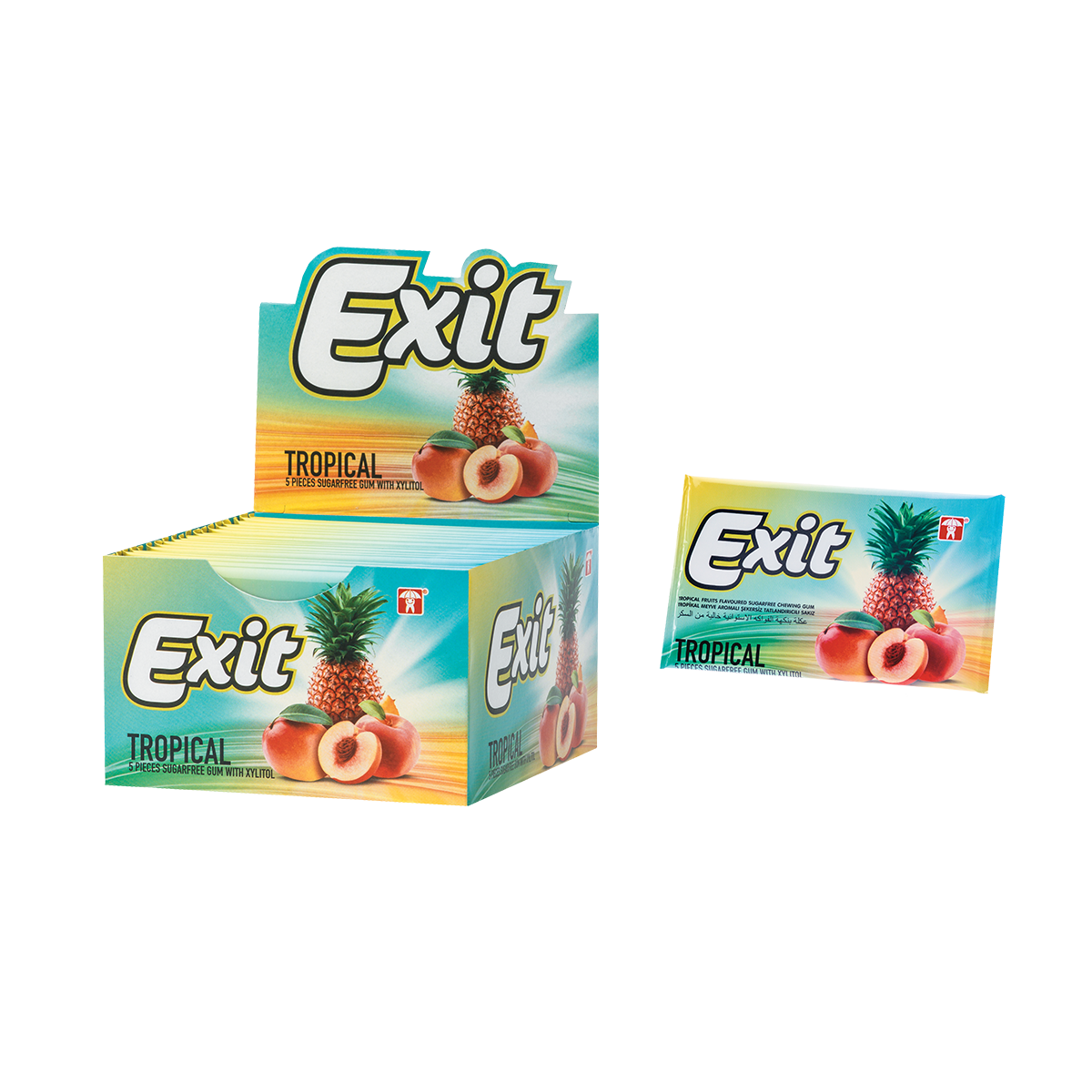 Exit Stick Tropical Fruits
Exit Stick Strawberry
Exit Stick Spearmint
Exit Stick Peppermint
Exit Stick Lemonade
Blox Fliptop Dragee Watermelon
Blox Fliptop Dragee Tutti-Fruitti
Blox Fliptop Dragee Strawberry
Blox Fliptop Dragee Spearmint
Blox Fliptop Dragee Peppermint
Blox Fliptop Dragee Peach
Blox Stick Watermelon
Blox Stick 5 . Strawberry
Blox Stick Spearmint
Blox Stick Peppermint